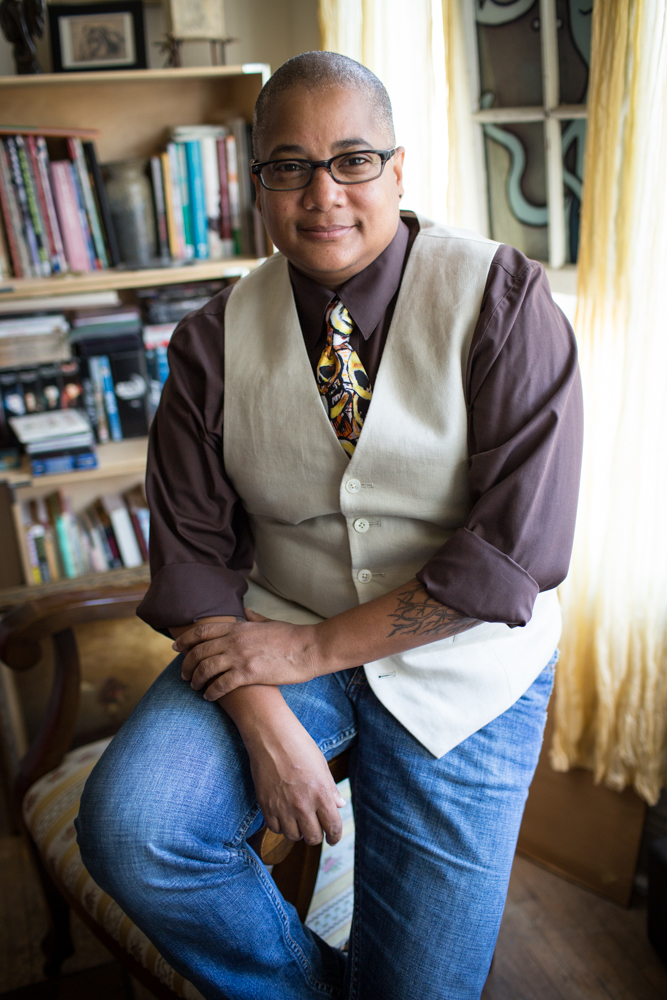 photo by Meg Allen
Andrea Hyson, CPA
I am a tax professional specializing in tax preparation for individuals, independent contractors, and small businesses. I graduated from Millersville University with a B.S. in Business Administration (Accounting) in 1991 and an M.S. in Taxation from Golden Gate University in 1998. I am also a member of the American Institute of Certified Public Accounts, and the California Society of Certified Public Accountants.

With over a decade of experience in the tax field, I have learned the ins and outs of this often-daunting discipline. After earning my Master's degree, I joined PricewaterhouseCoopers, working with them for six years. I then left public accounting to join a privately-owned investment company's tax department. I worked there for eleven years before establishing my private practice. In addition to the expertise gained in these positions, I continue to educate myself in the ever-changing tax law, ensuring that I incorporate the latest changes for the benefit of my clients.

Please review my "Policies and Procedures," it will provide you with pertinent information regarding my tax return preparation engagement.